Waiting For The New "Normal" With Prayers And Thanksgiving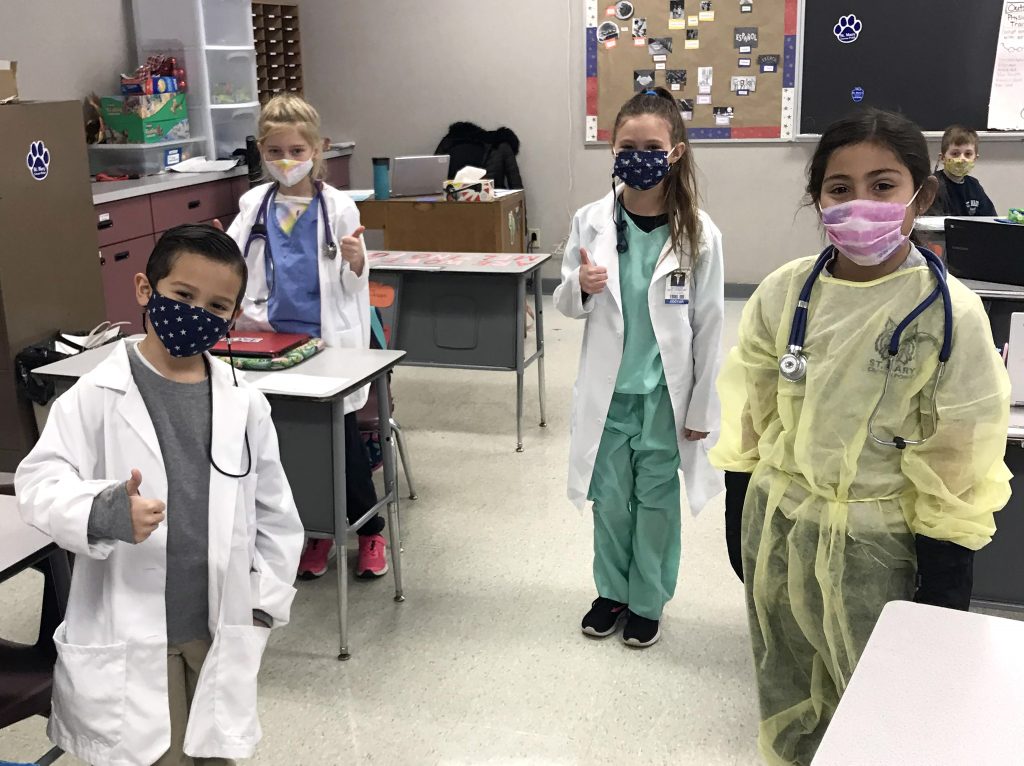 We are keeping everyone in prayer during this time of "social distancing." Bishop McClory is streaming inspiring messages and his Sunday Masses at the Cathedral through the diocesan website dcgary.org. This is an excellent opportunity to spend more quiet time in prayer and to deepen your relationship with Jesus, and to pray together as a family.
We have postponed our 2020 Mercy Grant cycle temporarily and will post more details as they become available. Please continue to support the Mercy Fund with your gifts. Your kindness and generosity are greatly appreciated.
*Please note that PayPal charges a fee to process online donations.