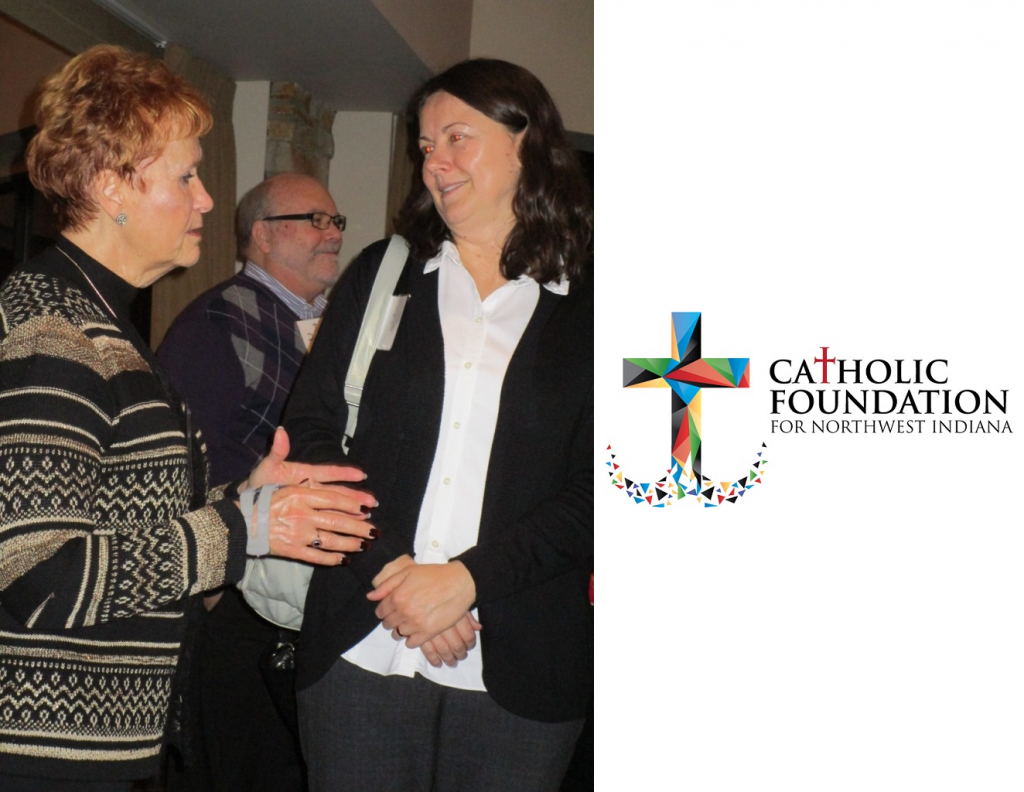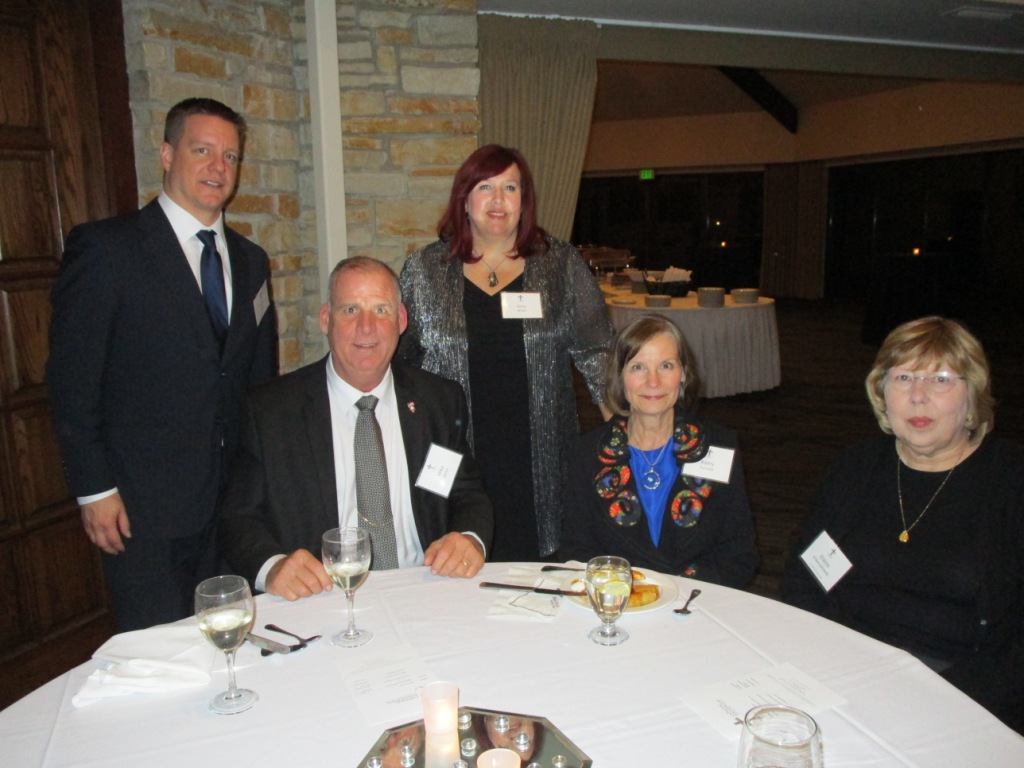 Like many of our local Catholic Churches, the Catholic Foundation for Northwest Indiana is going virtual! Join us remotely or in person for the November 11th Friends of the Foundation Annual Event.

Click Here to Register!

We are blessed by our benefactors who have embraced the opportunity to help us continue the work of the Lord, despite the challenges our world has faced this year. We understand that due to the coronavirus, some of our friends may not be comfortable attending our annual gathering in person. The event starts at 5 p.m. and includes an update on 2020 Mercy Grant recipients and remarks from the Most Reverend Robert J. McClory, Bishop of Gary. The event will be held at Briar Ridge Country Club, 123 Country Club Drive, Schererville Indiana.

The structure for the event will be slightly different to accommodate safety protocols to guard against exposure to the coronavirus. Those attending the event in person are asked to practice social distancing (6-feet of distance) and to wear masks. The country club follows strict safety protocols and will have chairs and tables organized to support a safe environment for gathering. Food and drink will be brought to guests at their tables. Masks will be required for entry and should be worn when not seated at tables.
Watch this page for the link to the streamed event.