RED MASS – October 7, 2021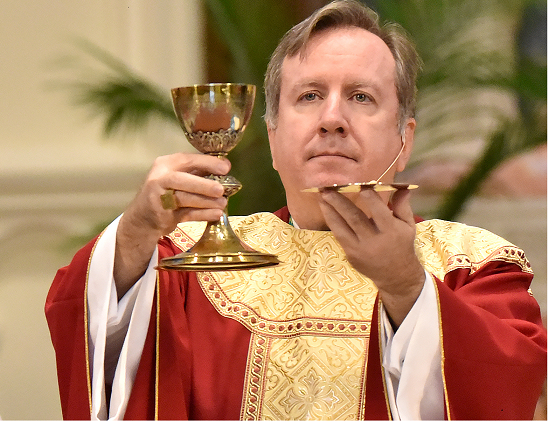 Bishop Robert J. McClory will host the annual Red Mass at 8:30 AM, October 7, 2021 at Our Lady of Consolation in Merrillville IN.
SAVE THE DATE!
Red Mass brings members of the bar, government officials, the judiciary, the finance community, and all those who work for justice in our world together to reflect and pray for guidance in the coming year.
The "Red Mass" is an historical tradition within the Catholic Church dating back to the thirteenth century when it officially opened the term of the court.
Following the Mass, there will be a light breakfast and FREE Continuing Education Seminar  presented by Judge Mary Beth Bonaventura. Those attending the seminar can elect to receive 1 hour of CLE .
Take advantage of this excellent opportunity to network with other legal professionals in the community.  This event is open to people of all faiths. Non-Catholics may attend just the breakfast and free continuing education seminar if they prefer.
For more information or details connect with the Foundation at info@catholicfuture.org, or call Judy Holicky, 219-769-9292 x 268.