Mercy Grants Available 2022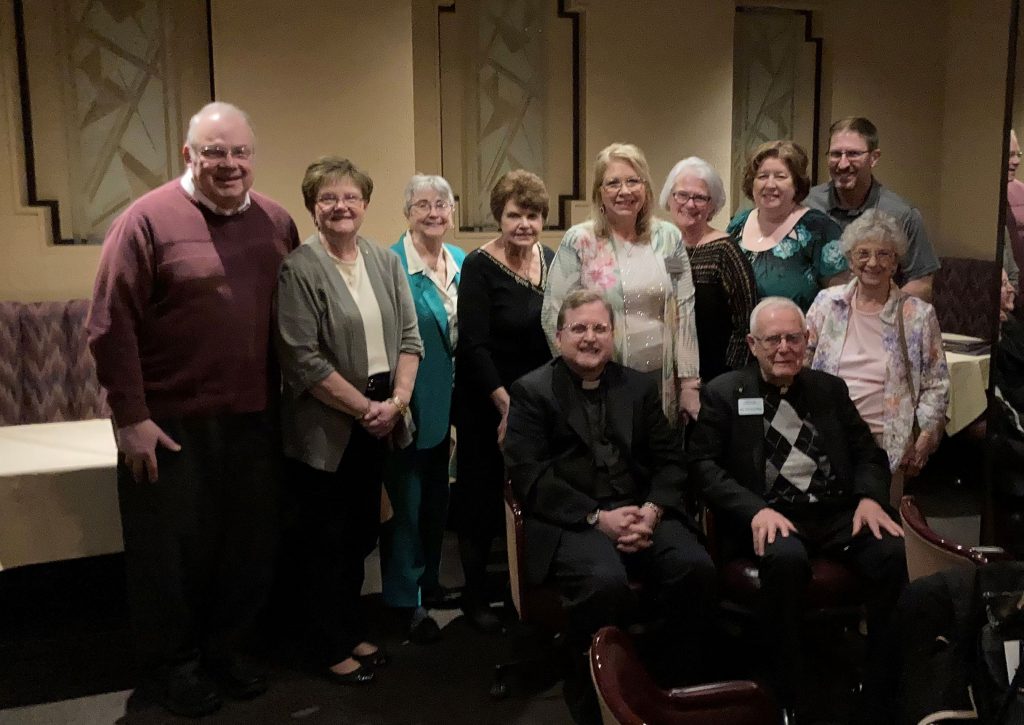 Miscarriage, Mothers & Others (MMO) receives 2021 grant
MMO requested money to expand the reach of their message and to provide outreach materials for the public about their services. Their work recognizes the life of the unborn child and the validation of the parent's, sibling's, and grandparent's grief when a miscarriage happens in the family. Their activities specifically serve families who have lost a child through miscarriage.
A short video presentation shows the history of the Foundation.
Apply for the 2022 grant before August 1, 2022.