Deadline for Mercy Grant Applications is 8/1/22!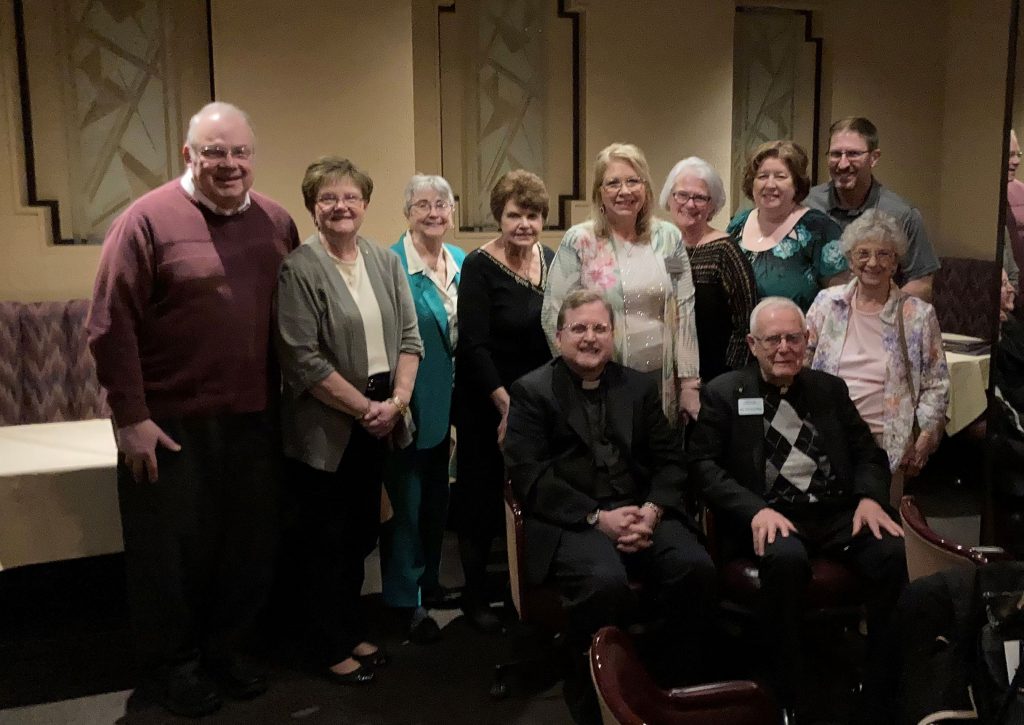 Apply here for the 2022 Mercy Grant cycle.
­The purpose of the Mercy Fund is to provide competitive grants for projects of mercy within the Diocese of Gary. In general, grants are to be used for projects that support the Corporal and Spiritual Works of Mercy which
Care for the poor and marginalized
Bring hope to the hopeless
Protect those too young or old to advocate for themselves.
A short video presentation shows the history of the Foundation.