RED MASS – October 7, 2021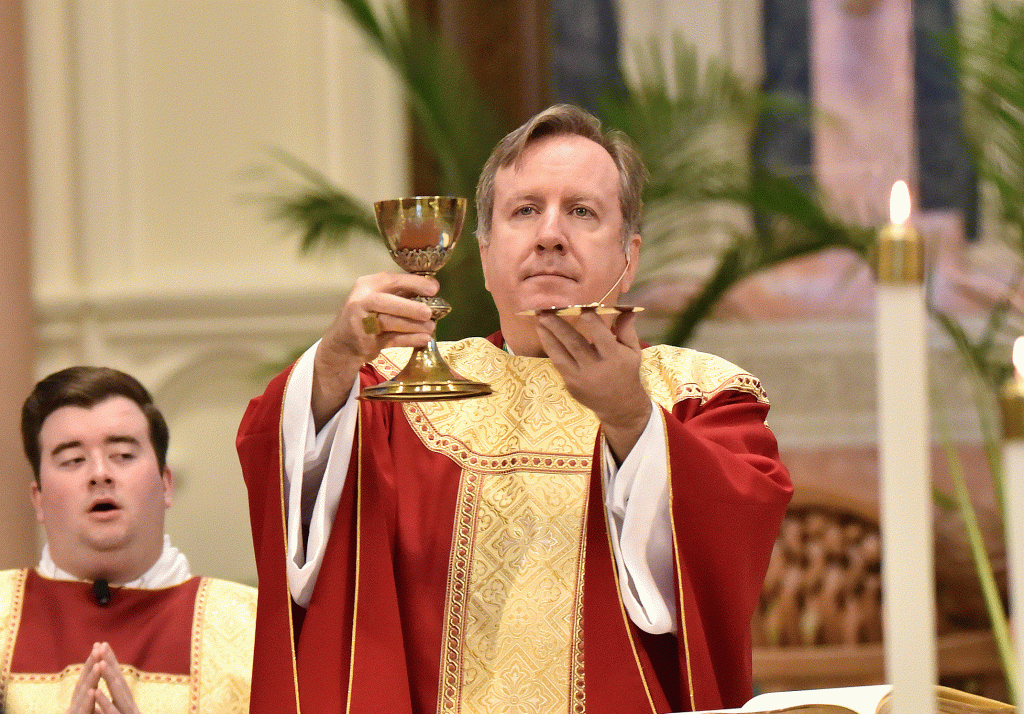 Save the date! October 7th at 8:30 AM, Bishop Robert J. McClory will celebrate the annual Red Mass at Our Lady of Consolation Church in Merrillville, Indiana. The event is sponsored by the Catholic Foundation for Northwest Indiana.
The history of the Red Mass goes back to 1245 and was first celebrated in the Cathedral of Paris, spreading across Europe, with the first U.S. Red Mass taking place in 1877. The Red Mass traditionally opened the beginning of the Law Term and included all members of the Bench and Bar. The contemporary Red Mass includes blessings and prayers for the legal community.
The Catholic Foundation for Northwest Indiana hosts the Red Mass and gives those in the legal field a chance to celebrate the Mass with Bishop McClory, who is both a civil lawyer and a Canon lawyer.
The Mass is open to all faiths and will be followed by a continuing education seminar with guest speaker, Judge Mary Beth Bonaventura, including a light breakfast and social networking. Those attending can elect to receive 1 hour of CLE Credits.
Participants are encouraged to follow CDC recommendations for social distancing.

For information and details contact Judy Holicky at the Foundation at 219-769-9292 x 268 OR info@catholicfuture.org.
NOTE: Mass time is 8:30 AM, not 8:00 AM! See you then!